Download



Client size: 3.99 GB
To install the game, you need to download WinRar
DO YOU ENCOUNTER ERRORS ABOUT DLLS LIKE API, VSRUNTIME, MSVCP?

If this errors are displayed then you must download "Visual C++ Redistributable 2015" and install the application.
THE APPLICATION WAS UNABLE TO START CORRECTLY 0xc00007b?
If this error is displayed then you must download ".NET Framework" and install the application.
PATCHER ERRORS
→ Could not unzip file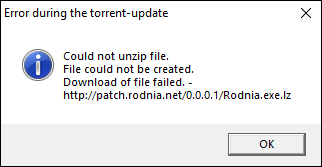 1. Make sure you do not have two Rodnia games opened at the same time, restart your computer to be sure.
2. Add the folder/game process to the Antivirus and Firewall exception list.
→
File could not be created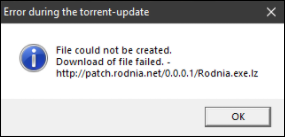 1. Make sure that there is not another Rodnia client running. 2. Move the game folder to another partition. 3. Check if the Antivirus is blocking the creation of the file, or if you have Administrator rights on your PC.
→
Could not open download request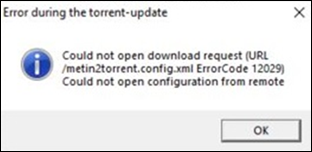 1. This error may be caused by a lack of internet connection.
2. If the internet connection is present, something is probably blocking the game internet access, make sure the game is added to the Antivirus and Firewall exception list.
3. Scan your PC for viruses.
FATAL ERROR!! Python Library file not exist!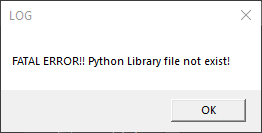 This error occurs because the lib folder is missing.

1. Download the lib folder by CLICKING HERE
2. Unzip the archive in the game folder.
Sorry, Your System does not support 3D graphics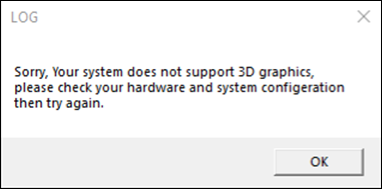 This error is related to a non supported resolution for your PC.

1. Try changing the game resolution from Config.exe, located inside the game folder.
2. Check that your video card drivers are installed. Update your video card drivers.
3. Update DirectX.
FILE ERROR RODNIA.EXE?
The only solution is the permission to open this file by the antivirus or to close it. If the file has been deleted, copy from "here" the file and paste it into the specific folder, then run the game with administrator rights.
KEYBOARD DOES NOT WORK?
If you have Windows 7, run the client with administrator privileges before opening the game. The keys will work immediately, without any problems.